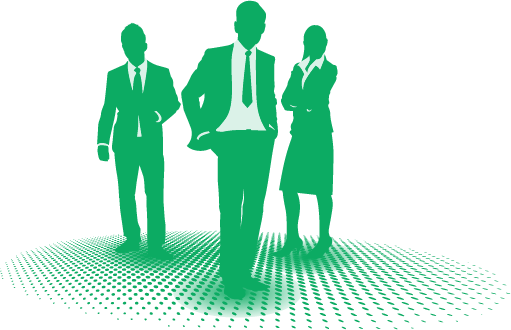 Recursive Ventures is a San Francisco based micro Seed VC fund supporting bright entrepreneurs.
We invest as early as pre-seed, typically as part of a syndicate, and support our companies in finding smart capital to scale their growth and go-to-market.
Recursive is managed by Itamar Novick. To date we have made 30+ investments and our companies have raised over $300m in follow on funding, creating over $2B in market capitalization.
We are generalists and invest in people first. However, we typically have focus areas. Some current investment themes include:

Services for Consumers and Small Businesses
We invest in entrepreneurs who have strong Storytelling and User Experience DNA across FinTech, Marketplaces, and Direct to consumer.

In Software for small businesses we invest based on a thesis – "the convergence of SaaS and Consumer"

Data and AI

We partner with companies leveraging data and machine learning to disrupt antiquated industries across Financial Services, Real Estate, Marketing and Advertising.

We also invest in companies building engineering and Developer tools required to handle big data and Machine Learning

Frontier Tech

We keep our eyes open for new technologies.

Recent emerging technology investment themes include IoT (Home Automation and Home Security), Senior Care, Next-gen Location Services, and Autonomous Mobility